BOZEMAN - A man and woman allegedly stole personal possessions from a Bozeman Hot Springs locker room and tried to use a credit card at an Albertson's, according to the Gallatin County Sheriff's Office.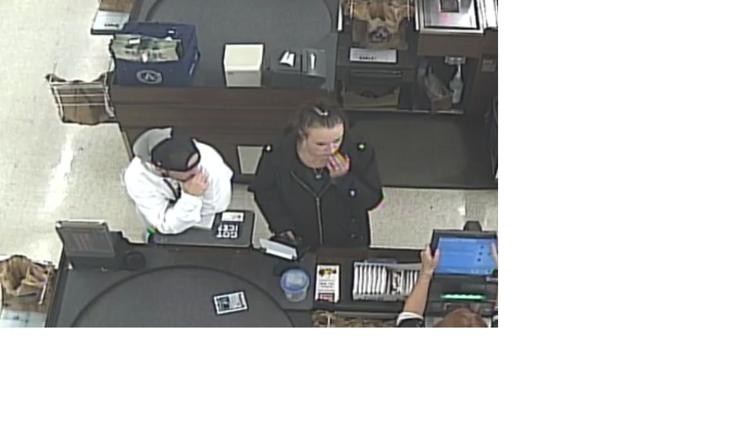 If you have any information on their identity, please call (406) 582-2100, option 2. 
---------------
UPDATE: Officers have identified the two suspects.