MISSOULA - A historic WWII-era plane is going into service to help deliver cargo to the Caribbean communities devastated by a hurricane.
The Miss Montana plane is departing Saturday, Sept. 14 with a crew of volunteers who will stock its cargo hold with backpacks full of supplies and food for children in the Bahamas.
Anyone who wants to donate a care package is asked to drop it off at the Museum of Mountain Flying at the Missoula Airport by Saturday afternoon.
The Missoula Housing Authority is also accepting donations:
"PLEASE DONATE a backpack or two and/or supplies such as toothpaste, toothbrushes, deodorant, soap, shampoo, small stuffed animals, gum, trail mix, granola bars (ones that won't melt in the heat - think crunch and not dipped in chocolate), beef jerky, etc. If you can donate any of these items, please bring them to the MHA main office (1235 34th Street) no later than FRIDAY, SEPTEMBER 13 at 4:00pm or bring them to the Museum of Mountain Flying (5225 US Highway 10 W) no later than SATURDAY, SEPTEMBER 14 at 12:00pm."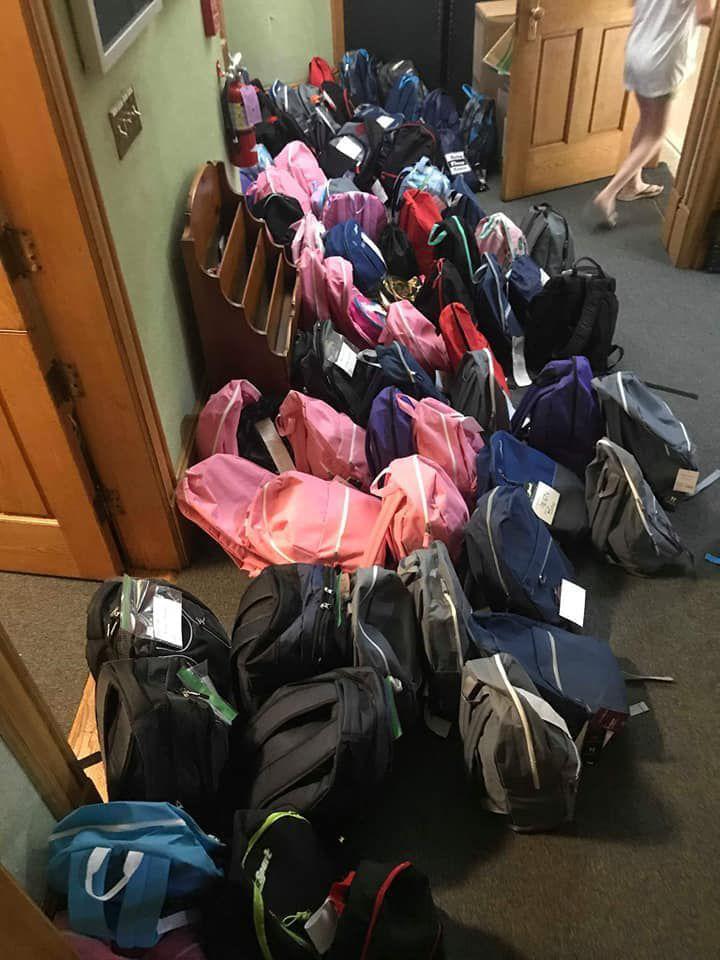 From the Miss Montana post:
IN HONOR of the brave pilots who selflessly served 70 years ago to aid in the Berlin Airlift, The Museum Of Mountain Flying has offered to assist and donate Miss Montana and her amazing cargo transporting capability to help feed thousands of people daily in the Grand Bahamas.
We have an Amazing group of volunteers who have lined up to travel with the plane and offer their services to assist wherever needed. We are planning to depart late Saturday evening.
We are asking for our community members to show Florida and the devastated people of the Bahamas MONTANA cares about them. We are planning to deliver backpacks  filled with baked goods and food supplies to children when we arrive in the island.
If you are interested in helping us supply them with a care package and would like to have Miss Montana deliver it please message us our bring your gift by the Museum by Saturday afternoon to be loaded for the 2000 mile journey.
We hope you are excited about this as we are and we believe this is a great use of our wonderful Montana asset to donate to a worthy cause such as this.