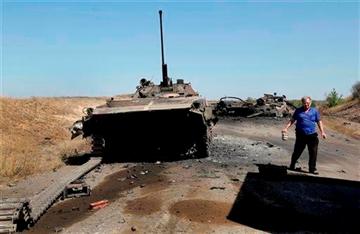 (AP Photo/Sergei Grits). A column of destroyed Ukrainian military vehicles are seen near the village of Novokaterynivka, eastern Ukraine, Tuesday, Sept. 2, 2014.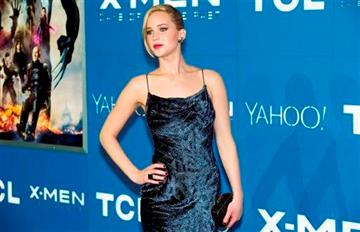 (Photo by Charles Sykes/Invision/AP, file). FILE - In this May 10, 2014 file photo, Jennifer Lawrence attends the "X-Men: Days of Future Past" world premiere in New York.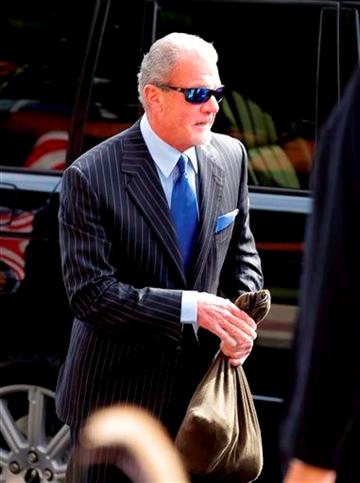 (AP Photo/Michael Conroy). Indianapolis Colts owner Jim Irsay enters Hamilton County court in Noblesville, Ind., Tuesday, Sept. 2, 2014.