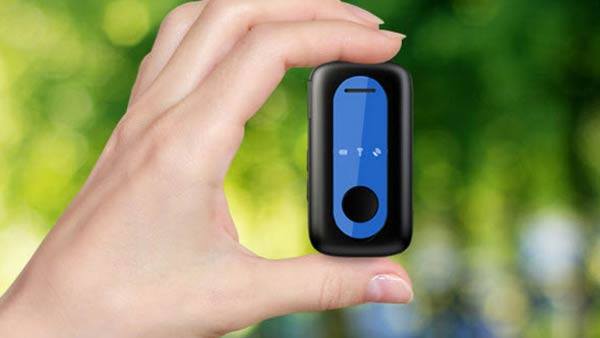 WFLA.COM - A new Amber Alert GPS system allows parents to rest assured when their child heads to school or goes out to play with a new way to get in touch with them at the touch of a button.
The device can be used in a number of emergency situations. It is designed so parents can keep track of their child's location with constant updates from an online tracking portal or mobile app. It can also be used as an SOS device so if a child needs help or has a medical emergency they can press a button to contact their parents or up to ten authorized users on the digital portal.
The GPS device has a number of other safety features for you and your child. Parents can receive "predator alerts" when their child comes within 500 feet of a registered sex offender's home or can set up custom safe zones to receive alerts when their child enters or exits a certain area. They can also see if their child is in a vehicle driving over the speed limit with the "speed alert" feature.
The GPS device is recommended to be used for children 2 to 10-years old. There is an option for tweens or teens too: The Amber Alert GPS Teen App, which can be installed on your teen's smartphone and acts as a tracking device.
The Amber Alert GPS runs for $125 including two-way calling options and tracking. They are very portable, as they can fit in a child's backpack, can be worn around their wrist, or as a necklace.