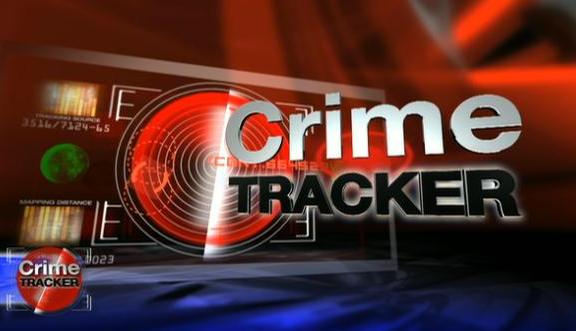 KHQ.COM - This week, thieves have stolen a number of vehicles in the Spokane area. Police say some of those cars were left running with the keys in the ignition and no one inside. Law enforcement reminds drivers every year not to leave their vehicles while their warming up because they are a prime target for thieves.
Spokane Police Officer Teresa Fuller says leaving your vehicle unattended on the street while it's on is illegal. The fine is $124. Officer Fuller says it is not illegal for your vehicle to be left running and unattended if it's parked on private property.
However, she says it's still not a good idea because thieves can still steal your car. Even if the vehicle is locked, law enforcement says a criminal can break the window and drive off in a matter of seconds.
Automatic vehicle starters do help prevent against thieves. The devices allow a driver to start their car with the doors locked and the keys not inside the ignition. They can even automatically shut the vehicle down if a person hits the gas.
Technically, however, Officer Fuller says the law states any driver who leaves their running vehicle unattended on the street is susceptible to a fine. She admits though, that she wouldn't fine a person using an automatic start.
Drivers have expressed concern over the law, but law enforcement says the main concern should be thieves.
It says removing the opportunity for these criminals by staying with your vehicle while it's warming up will help eliminate the threat and keep you from becoming a victim to car theft.