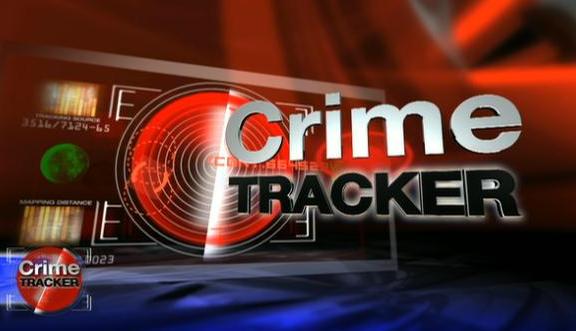 KHQ.COM - Pullman Police are reminding college students to take extra precautions as they leave town and head home for the holidays. The reminder comes on the heels of a home invasion robbery that lead to two arrests a couple of weeks ago in Pullman.
Pullman Police say school breaks are attractive opportunities for criminals and they see a rise in burglaries and thefts during these times. Here's some advice every college kid at any school needs to consider: First, take your portable valuables with you.
This includes things like your lap top, gaming systems, and expensive jewelry. Next, identify the person who is going to lock up. Pullman Police say they see a lot of cases where two roommates both assume the other person is going to leave last and lock up.
Roommates need to have a conversation and identify who is going to do the final check of the place and lock the doors. It's also important to talk to your neighbors. Give them an idea of what days your going to be gone and vice versa.
That way you can be on the lookout for one another and report anything suspicious while they're gone. Finally, it's not a bad idea to take the extra measures in making sure that the deadbolt is installed the right way and make sure your windows are locked.
Also, putting a dowel, or wooden rod, into the window adds an added bit of security. Every college student is advised to follow these precautions before they leave town. Parents should also pass along these useful tips to their child before they come home.