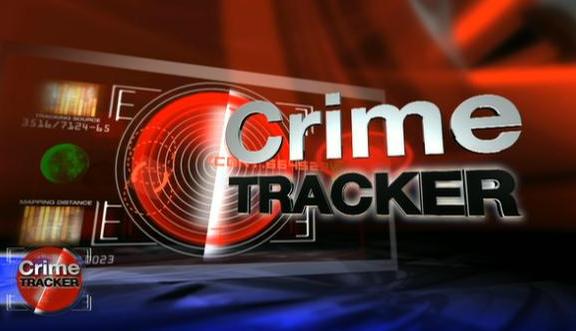 PRESS RELEASE FROM THE SPOKANE COUNTY SHERIFF'S OFFICE: On Sunday, December 1st, 2013, Spokane Valley Sheriff's Deputies Jerad Kiehn and Brett Hubbell responded to a possible burglary in progress at 10 N. Pines Road.
They contacted the complainant who said he was inside the building checking circuit breakers that provides power to a Christmas Tree stand. He said he heard someone in the upstairs of the building and thought it was someone tearing things down.
Deputy Kiehn and Hubbell could both hear noises coming from the rear of the building. As they approached the upstairs office they could see drywall torn from studs and could see a male subject, later identified as 52-year-old Charles Culp, using a large pipe to pry fixtures from the ceiling. Culp was taken into custody without incident.
Deputy Kiehn could see several pieces of metal pipe and fixtures strewn across the floor. Culp told Deputy Kiehn he was taking mostly copper and that it was worth around $2.00/lb. Culp said he did not have permission to be in the building. Culp was booked into jail for felony charge of 2nd Degree Burglary and an additional charge of Possession of Burglar Tools.