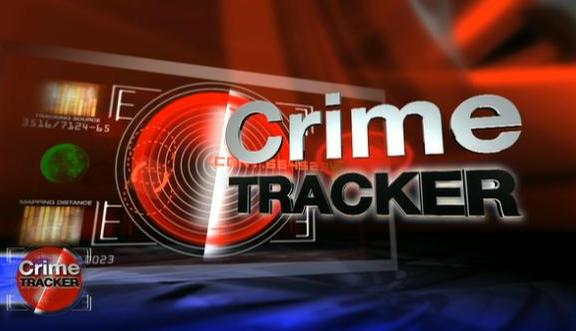 KHQ.COM - The string of child luring incidents in Spokane and most recently, Coeur d'Alene, is serving as a reminder for parents to talk to their children about personal safety. Specifically, the steps to take when walking alone and what to do if a stranger approaches you.
Officer Teresa Fuller with the Spokane Police Department says designating a specific route for your child is crucial in keeping them safe. She says in addition to requiring that your child walk the same way everyday, she says a parent should first walk along the route with their child. This way, a parent can point out safe houses and places for their child to go if they're in danger or approached by someone they don't know.
Safe houses can include neighbors you know or a home you've identified as a safe place for your child to seek help. It's also important to tell your child what they should do if they are approached by a stranger. Officer Fuller reminds parents to teach their kids to run for help if they are approached. They should not accept any candy or toys from a stranger.
Also, parents should teach their children to report any such incident to a safe adult. The basic personal safety tips a parent should give their child seem straightforward. However, it is always important to stress that parents take the time to address this issue with their children.
Often, a parent assumes their child knows what to do in cases like this, but such an assumption could put a child at risk. Officer Fuller says time talking to your children about their personal safety and stranger danger is time well spent.