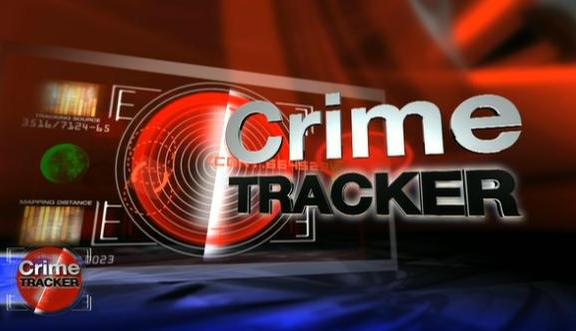 KHQ.COM - The FBI shut down what it is calling the most sophisticated Internet site in the business of selling hard drugs; including heroin, cocaine, and LSD.
Federal prosecutors say the website known as Silk Road was the Internet's biggest bazaar for illegal drugs, an international marketplace with a sideline in illegal hacking software.
Investigators say during the two and a half years it was in operation, it generated roughly $1.2 billion, with almost 1 million users in the US and more than a dozen other countries. Court documents say the site urged sellers to vacuum seal packages to avoid detection by canine or electronic sniffers.
It also urged buyers to have shipments sent to someone else, such as a friend's house or a P.O. Box.
Prosecutors say 29-year-old Ross Ulbricht of San Francisco is the man behind Silk Road. He has degrees in physics and engineering.
Investigators say this was a tough case to crack because the site used a system to conceal the computers that were hosting or accessing the website on the Internet by bouncing its traffic around the web and wrapping it in encryption.
KHQ's Dylan Wholenhaus has been investigating Silk Road for months. Thursday night he will follow up on the implications of the Silk Road shutdown on the Inland Northwest.