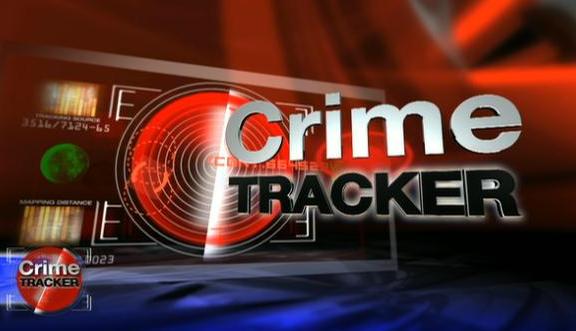 KHQ.COM - Texting and talking without a hands-free device while driving is against the law in the State of Washington, but you don't' have to look too far to find a person behind the wheel on their phone.
A new study says more drivers are illegally using their cell phones than ever before, but that law enforcement isn't keeping pace in issuing citations for those infractions.
Crime Tracker Kalae Chock went for a ride with a Spokane Police Traffic Unit Officer to see just how much they're ticketing drivers for talking and texting behind the wheel. Kalae sat with Officer Brad Moon in his car on side streets along Division.
Every couple of minutes, they spotted someone using their cell phone illegally. Texting while driving and driving without a hands free device has been illegal for three years, but almost everyone that got pulled over had an excuse as to why they were breaking the law.
Officer Moon says he'll ticket a driver 9 times out of 10 for a cell phone infraction, but he says limited resources and an 8 person traffic unit makes it tough to constantly enforce cell phone laws.
He also says there's a lot of gray area when it comes to the way the laws are written, which gives drivers a lot of leeway and a chance to get off the hook. An infraction will cost a driver $124 but Officer Moon says it could cost much more if that driver causes a deadly crash.