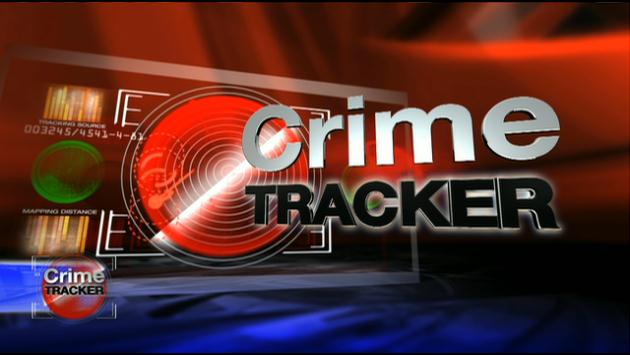 SPOKANE, Wash. - The deadly attack on World War II Veteran Delbert Belton is gaining national attention because of the nature of the crime. The case has elements that the Spokane Police Department says is not common for the area.
Random attacks and violent crime aren't common trends, according to crime statistics from the Spokane Police Department. Spokane Police say a random violent attack, where the victim is unknown to his attackers, is rare in Spokane. Monique Cotton with the Spokane Police Department also says the city investigates far less violent crime than property crime.
For example, crime stats from last week show there were 25 reports of violent crime, compared to 344 reports of property crime. Homicide, rape, robbery and assault are classified as violent crimes. Burglary, larceny, auto theft and arson are classified as property crimes.
In regard to the area in North Spokane where the crime occurred, on 6410 N. Lidgerwood, SPD says it is not currently considered a hot spot this week, but does say it's an area that SPD patrols regularly to prevent incidences of crime.