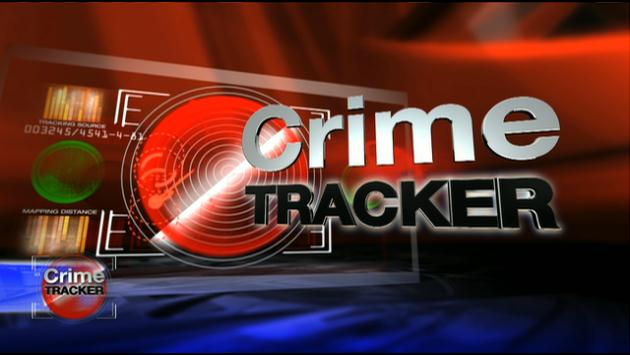 KHQ.COM - Parents often call police asking for an AMBER Alert and don't get one, even if they feel their children are in danger. However, not every case constitutes an AMBER Alert.
Monique Cotton with the Spokane Police Department says there are four specific criteria that must be met in order for law enforcement to issue an alert: First: Is this believed to be a child abduction? Runways and custodial disputes do not constitute and AMBER Alert
Second:Is the child 17 years of age or younger? Third: Is the victim in imminent danger? Does the child face serious bodily injury or death? Fourth: Can spreading the word to the public help lead to the recovery of the victim? If the answer to any of these questions is "no", law enforcement says it will not issue an AMBER Alert.
Spokane Police say the restrictions are in place so the system is not devalued. If the public is inundated with AMBER Alerts, law enforcement says they become less effective.