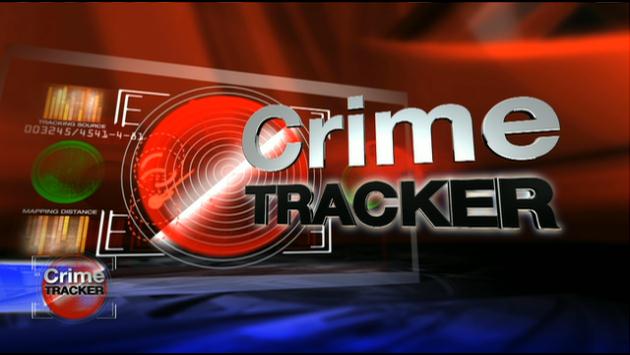 SPOKANE, Wash. - It's easy to assume your valuables are secure if they're locked inside of a safe, but the experts warn a safe can give you a false sense of security. In order for a safe to work, the experts at Allied Security say you have to take certain measures to ensure it's effective. Guy Hawley at Allied Fire and Security says to look for a UL rating.
The Underwriters Lab is an independent safety science company that gives burglar ratings and fire protection ratings. Hawley says most safes sold at box stores do not have a UL burglar rating. He says they might have a UL fire rating, which is good for storing documents you want to protect from fire.
However, he says these safes won't necessarily provide protection from theft. Hawley says in order to keep your safe from being taken from your home; it must be anchored into the floor. The most secure safes have a hole in the floor of the device, which allows the anchor to go through the safe and into the ground. A good anchor can provide 12,000 pounds of resistance, according to Hawley.
The experts also recommend putting your safe in an obscure location. Hawley says the most obvious location for valuables and safes is the closet in the master bedroom. He also says thieves look for valuables in dressers in the master bedroom. He recommends anchoring the safe under the stairs. The floor is usually concrete and if it's close enough to the bottom of the stairs it will be difficult for a thief to maneuver around it and get good leverage while trying to move it.
Hawley also says the utility room is a good place to hide the safe. They usually have a concrete floor and it's an easy place to disguise the device. Additionally, it's not usually a place burglars scope out when they're raiding your home. Finally, in order for a safe to work, it has to remain locked. Keeping the key inside of the lock won't do much good, even if your safe is anchored to the floor.
The Sheriff's Office says the crime isn't too common, but admits it happens. Thieves are willing to try and steal safes that weigh hundreds of pounds in order to get the valuables worth thousands of dollars inside.