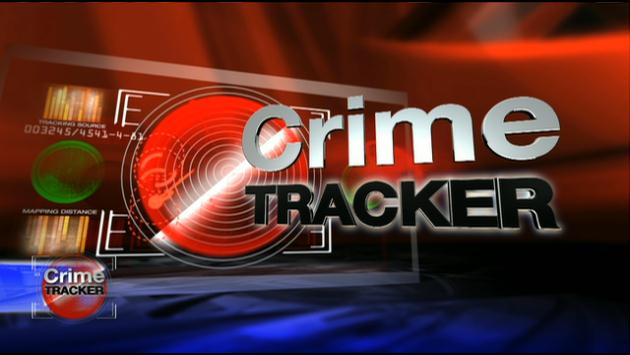 SPOKANE, Wash. - Boats and RVs are in heavy use right now as people enjoy the summer months, but thieves are now cashing in on a vital piece of those recreational vehicles. The Spokane County Sheriff's Office says thieves are stealing batteries right off of the vehicles. Criminals are also taking batteries from heavy machinery.
The batteries will get a thief $10 a piece at the recycler. Spokane County Deputy Christopher Johnston says it's a rising trend. The Sheriff's office used to see reports of the theft every couple of days. Now, Deputy Johnston says it's receiving multiple reports every day of battery theft. It's a quick and easy crime. Deputy Johnston says "It's a very easy thing to spot from a distance.
You can see a boat in a driveway, maybe a trolling motor a camper trailer or something like that. You know there's a good chance that the battery is going to be there and the batteries are going to be in use, because people are using these vehicles right now." However, there are ways to keep from becoming a victim.
Deputy Johnston says to park your recreational vehicles in secure, well-lit areas. He also recommends taking the batteries off of the vehicle when you're not using it. The guys in the automotive department at the General Store also had some ideas.
They recommended putting the battery into a box, bolting it down and even buying a padlock to secure it. It also recommended disguising the battery inside of a looked toolbox, bolted into place. Replacing a stolen battery can be costly.
They run between $50 and $80. The prevention measures aren't necessarily easy, but they're well worth it and will hopefully keep you from becoming a victim.