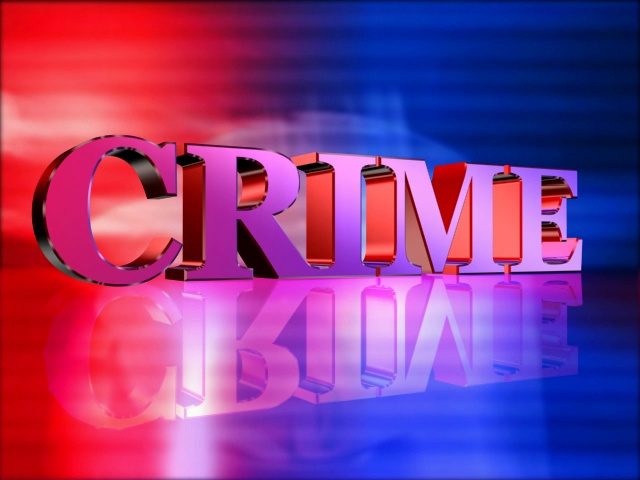 SPOKANE, Wash.- One person is under arrest after a dangerous high speed chase through the streets of north Spokane, police say. It started near downtown Spokane about 11:00 Wednesday night. Police say an officer spotted a stolen vehicle that he recognized it from a stolen vehicle list.
That officer tried to pull the car over, but the driver took off, heading north. After about five minutes of pursuit, the officer determined that the driver was out of control and was a danger to any pedestrian or car that happened to be in his path. The officer pulled back, but got the description of the vehicle and the license plate out to other officers.
About a minute after that, a different police officer found a vehicle that fit the stolen vehicle's description crashed into several parked cars at Stone and Francis, the only problem was there was no one in it. Neighbors were already outside, startled by the sound of the crash. They were able to give officers a good idea of which way the suspect ran.
Officers set up a perimeter and used a K9 team to track and find the suspect. After about ten minutes of searching, officers found and arrested 23-year-old Spokane Valley resident Tyray Munter. Tyray Munter will make his first court appearance later this morning. He's charged with felony attempting to elude as well as grand theft auto.
Police say the vehicle Tyray Munter was in a vehicle that was stolen Wednesday morning from Spokane Valley.