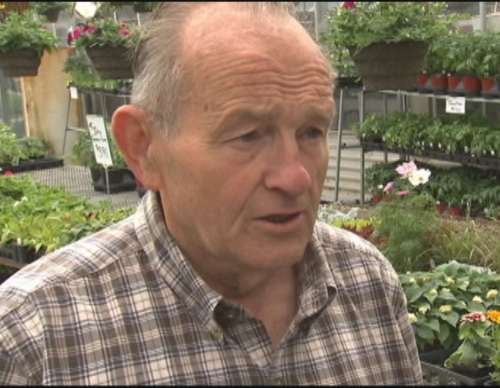 Pastor Wayne Creach
OFFICIAL PRESS RELEASE: Spokane Valley Police were involved in a shooting late Wednesday night in the area of Rees and 4th Ave.
Earlier in the day a request was made for increased patrol presence in the area of 4th Avenue and Rees. The prowl check request was passed on to graveyard patrol. A SVPD Officer checked out on this prowl check call and parked his patrol car in the empty parking lot of the Plant Farm.
The Plant Farm business owner, Wayne S. Creach, who lives next door to the business, approached the officer in the parking lot. A confrontation occurred between Mr. Creach and the officer. The officer fired his duty weapon, killing Mr. Creach. Detectives located a handgun on the ground near Mr. Creach.
Critical Incident Protocol was invoked due to the SVPD Officer involved, so detectives from the Spokane Police Department, Spokane County Sheriff's Office and the Washington State Patrol responded for the investigation.